NEW PRODUCT PREMIERE! EXCLUSIVE!
Product information: "Target LED"
This rechargeable led-lighted target is designed for precision pistol/rifle dry-fire training with or without any additional shooting trainers/sensors.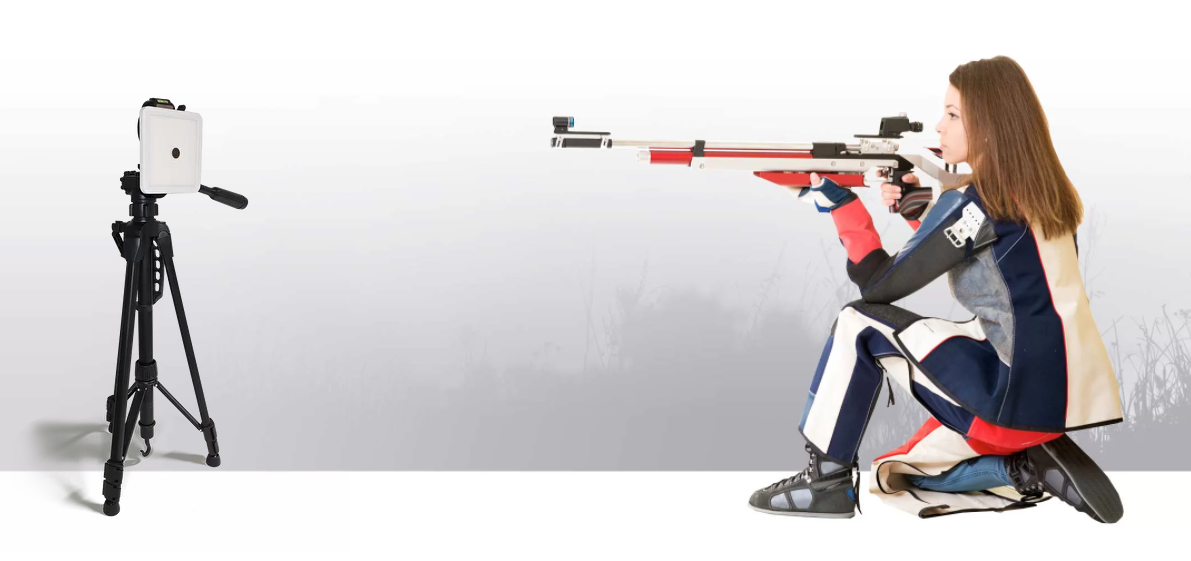 The target is rechargeable and able to operate on battery power for at least 50hrs.
The built-in 5000 mAh battery makes it possible to use Target LED as a power-bank for any USB device s.a. tablet, phone, SCATT or MANTIS sensors or for charging a pistol/rifle equipped with re-chargeable electronic trigger mechanism.
Comes equipped with a touch-sensor to select one of three preset levels of brightness (up-to 4200 lumens). For regular training use level 1 or 2 only as level 3 is too bright and designed for target illumination at location with extremely low light conditions.
The surface screen has an anti-reflective coating.
Backlight LED is flicker-free and it will not cause eye fatigue or eye strain even during prolonged training sessions. This is extremely important when training or if warmup session takes place immediately before a match. Being flicker-free also makes Target LED ideal to be used with SCATT trainers.
Comes with a set of replaceable magnetic bullseyes that allow to emulate ISSF targets view for variety of air or smallbore pistol/rifle events (10m, 25m, 50m) scaled for use at distances from 2.5m to 10m.
The magnetic mount makes it possible to quickly attach the target to a tripod or to a vertical surface.
The target is lightweight and very compact 116х116х20 мм (4.56″ x 4.56″ x 0.78″). It is ideal for travel and for training/warmup while on the road!